Was bored and didnt want to drive a old empty server case to the dump. So choosed to do somthing awesome with it instead.
After having done a ton of dual slot 1 1998 Windows 98 gaming build's in ATX cases, did i think it would be nice to see how mutch power i can fill in an small AT case! Thers not many Slot 1 AT boards, but i managed to find one with a BX chipset!
The project is not completed yet, as i want a Quantum3D 200SBI instead of those two Voodoo2's. It will free a PCI slot and in that slot can i put my Wildcat 4000 as a 2D card. But the only Qunatum3D 200 card that i own bought as defective and havn't managed to repair it yet.
The final build will also have a AWE 64 Gold instead of the SoundBlaster Live. And two seagate medalist pro 7200 harddrives instead of the Quantum Fireball's, but it's in use in another system in my remote storage.
You may think using a Wildcat 4000 for 2D is completely stupid, and your totally right! But cuz i play a lot of Jurassic Park Trespasser is it a benefit, cuz the software mode in trespasser can it utilize the 64mb texture memory. A voodoo2 setup with only 4mb usable texture memory is really bad when it comes to JP Trespasser performance.
The current specs is:
Gigabyte GA-6BA
450Mhz PII + Thermaltake Fan
512Mb 4×128 133mhz SDRAM with heatsink's
Soundblaster Live (Wish a SoundBlaster AWE64 gold)
2x Quantum EL 5,12Gb (Wish two Medalist Pro 7200)
2x Voodoo2 12Mb SLI (wish a green Q3D 200SBI)
Matrox G200.
Here are some pictures from before the modding: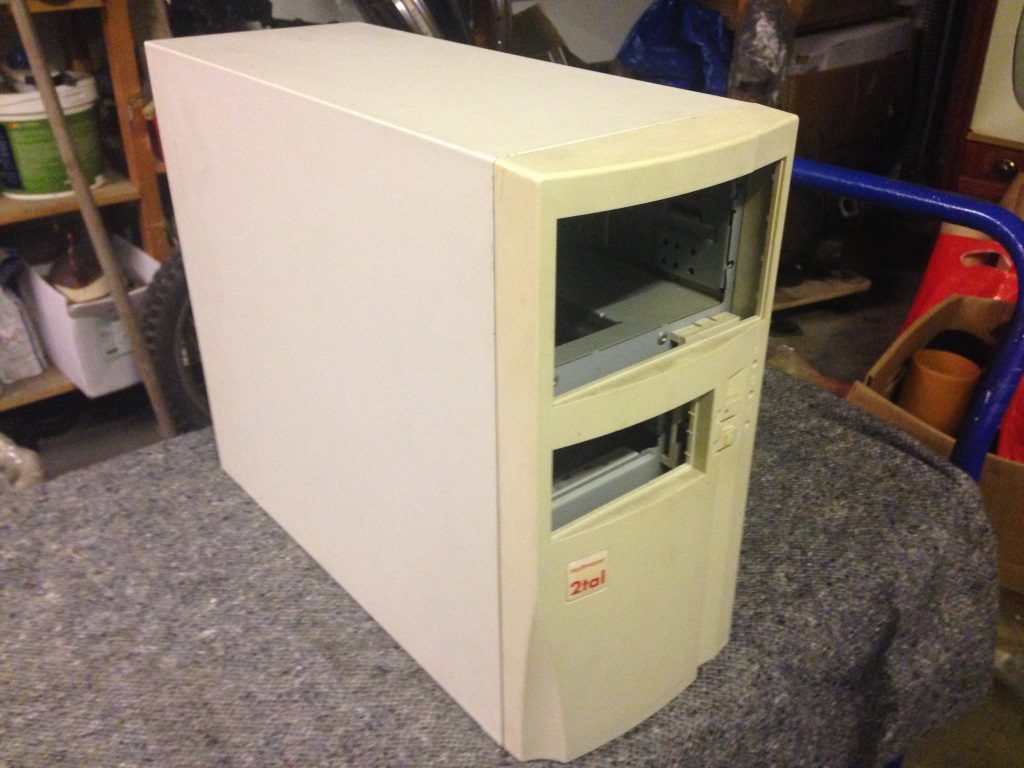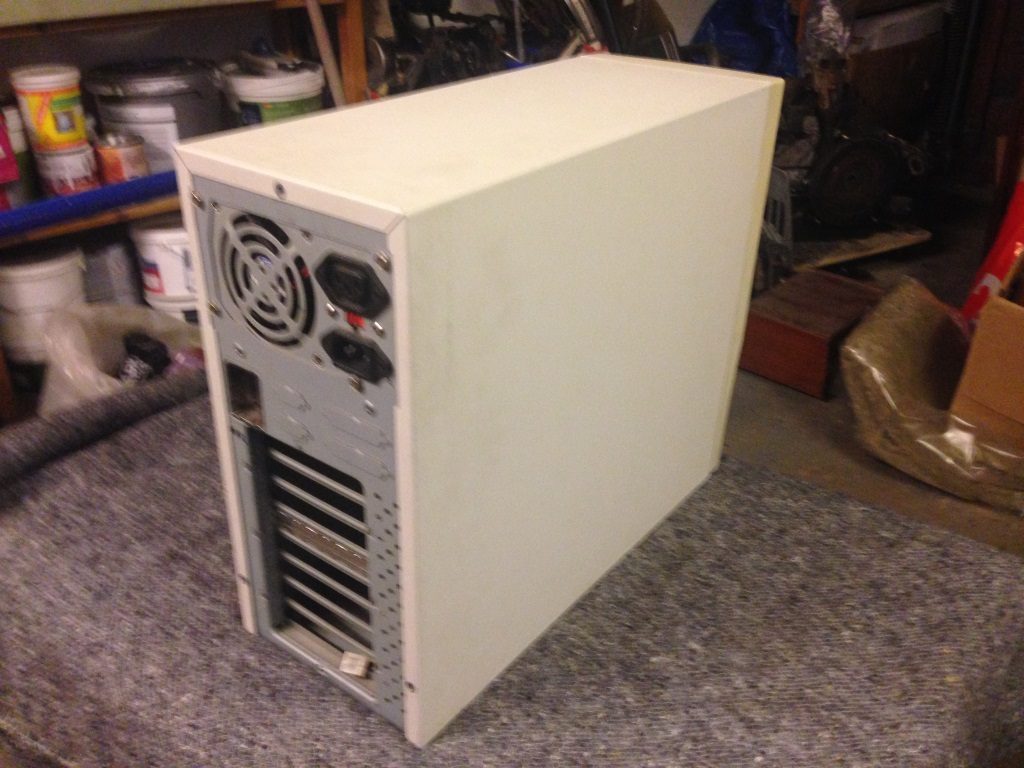 Here is some pictures from when the modding was done: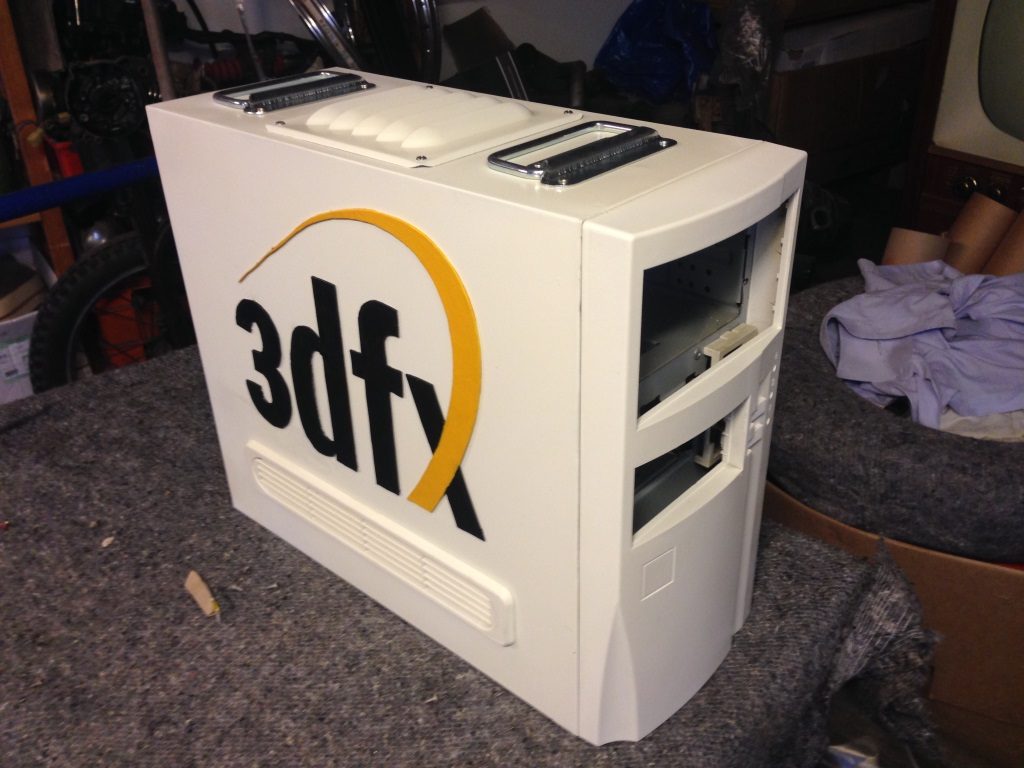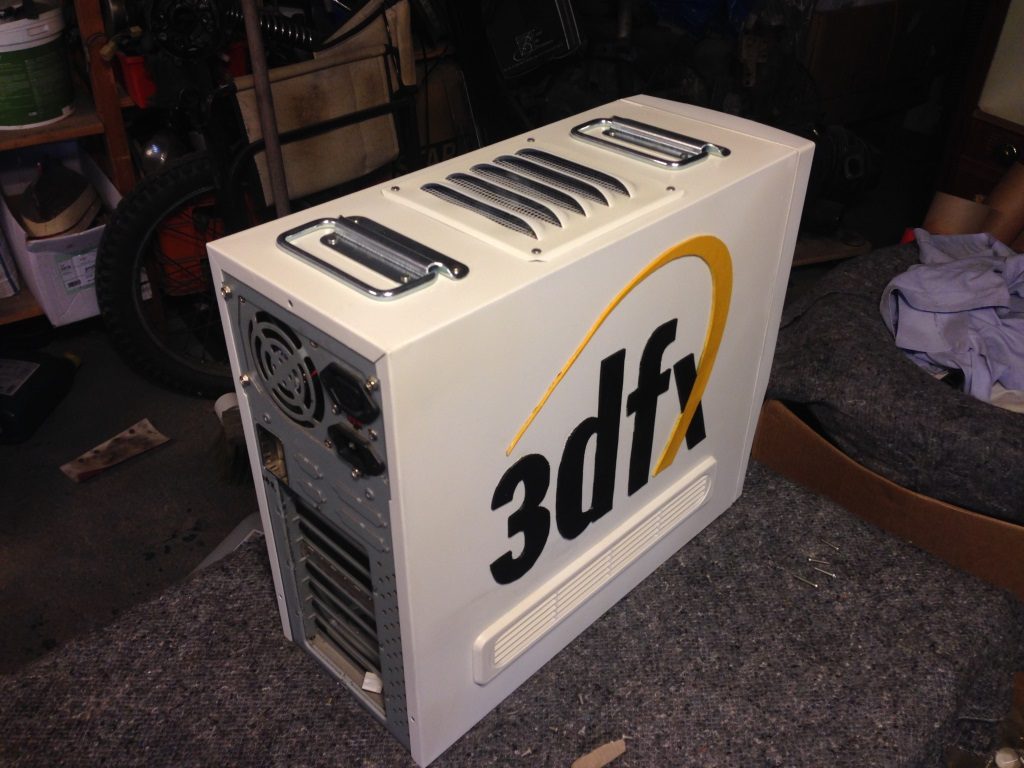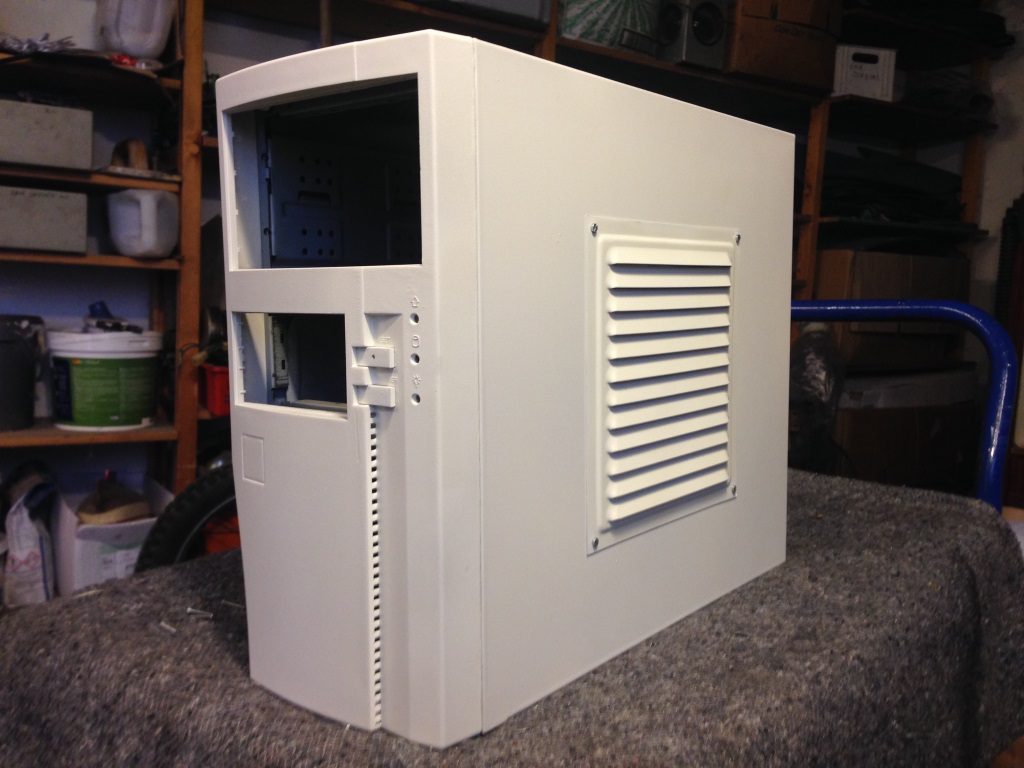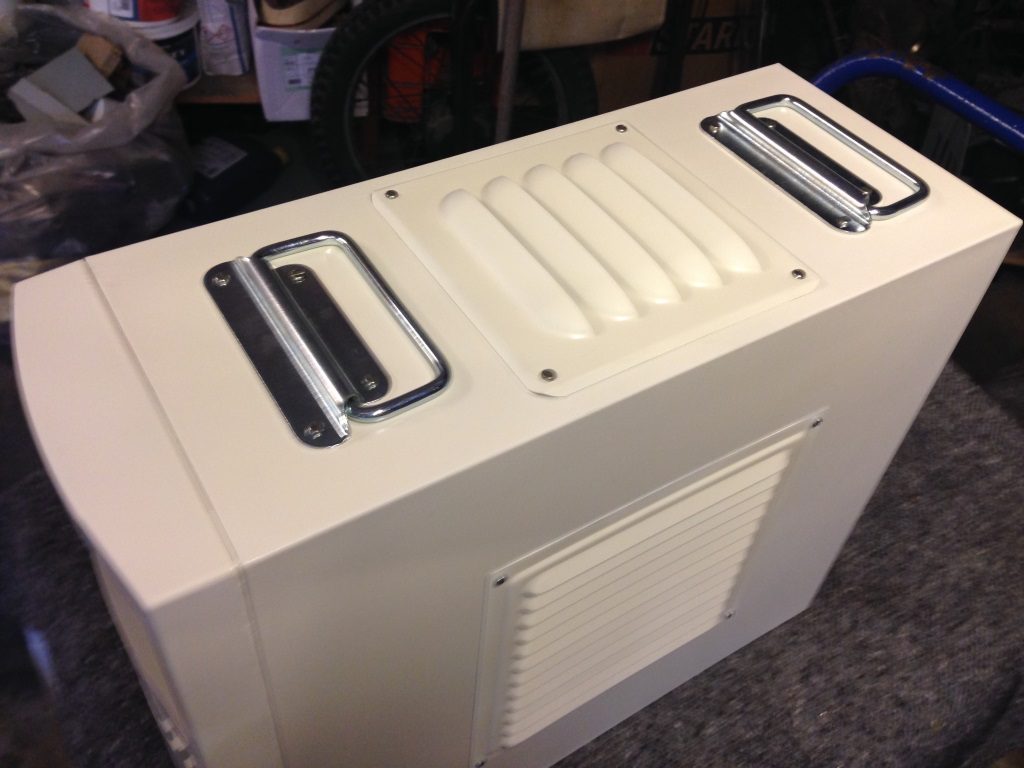 And here's some pictures from when the hardware was added: